Looking for a great car at an affordable price? We have an incredible selection of vehicles for less than $9,999!
Young Drivers
Are you a young driver anxious to purchase an affordable vehicle of your own for your daily commutes to school or your new job? Our used lot has the perfect selection for you, featuring vehicles under $9,999!
Cheap Cars For Sale!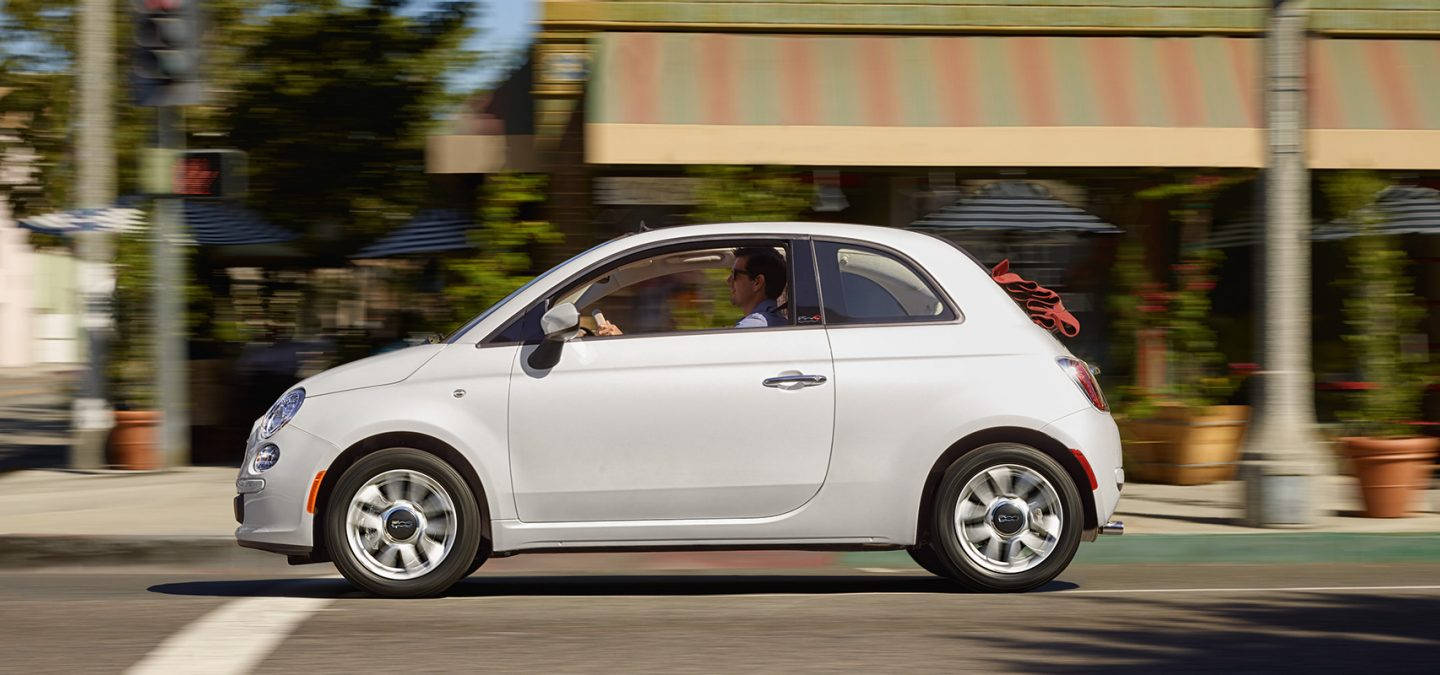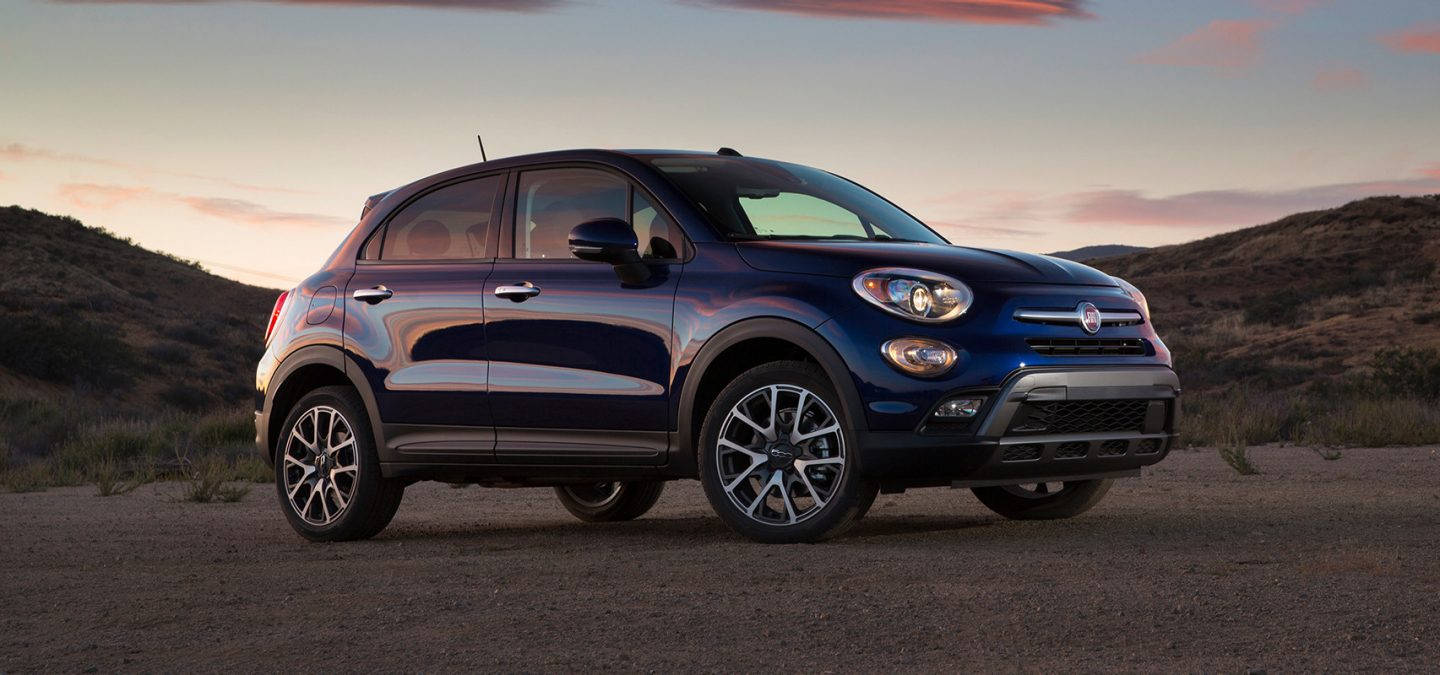 Daily Commuters
Need something reliable and under budget? Sometimes all you need is to get from point A to point B, over and over again. Our used cars all fall within your price range but the reliability you will receive is top notch. These cars are perfect for the long daily commuter.
All Vehicles Under $9,999
Looking For Affordable
If you're looking for cheap used cars then you have stumbled across the right path! Having financial troubles? Bills too high? Our bargain lot has a completely reliable transportation solution in the form of all cars under $9,999!
Better Than  "Buy Here, Pay Here"
We will work with you on financing and credit concerns. Just talk to us and let us know what your concerns and needs are, we will be happy to help!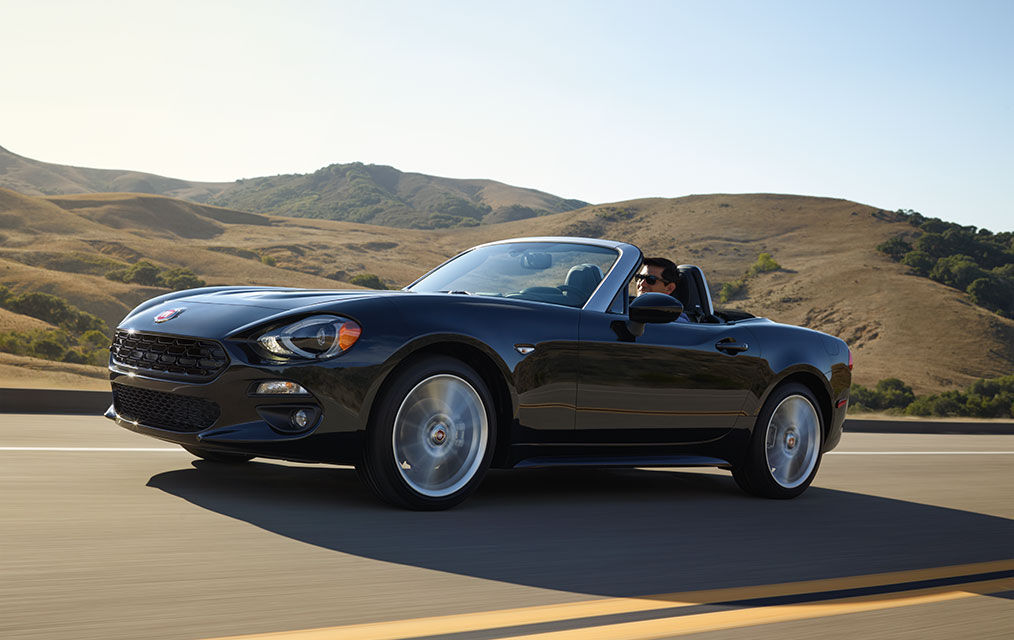 Offers subject to change without notice. See dealer for details.