Spring into action for the 2017 Fiats Spring Clearance Event! We are offering some great deals on all new Fiat vehicles and you won't want to miss out on this great occasion. Help us remove the old stock or get a head start on the new releases this year, the choice is yours! The 2017 Spring Clearance Event is going on NOW!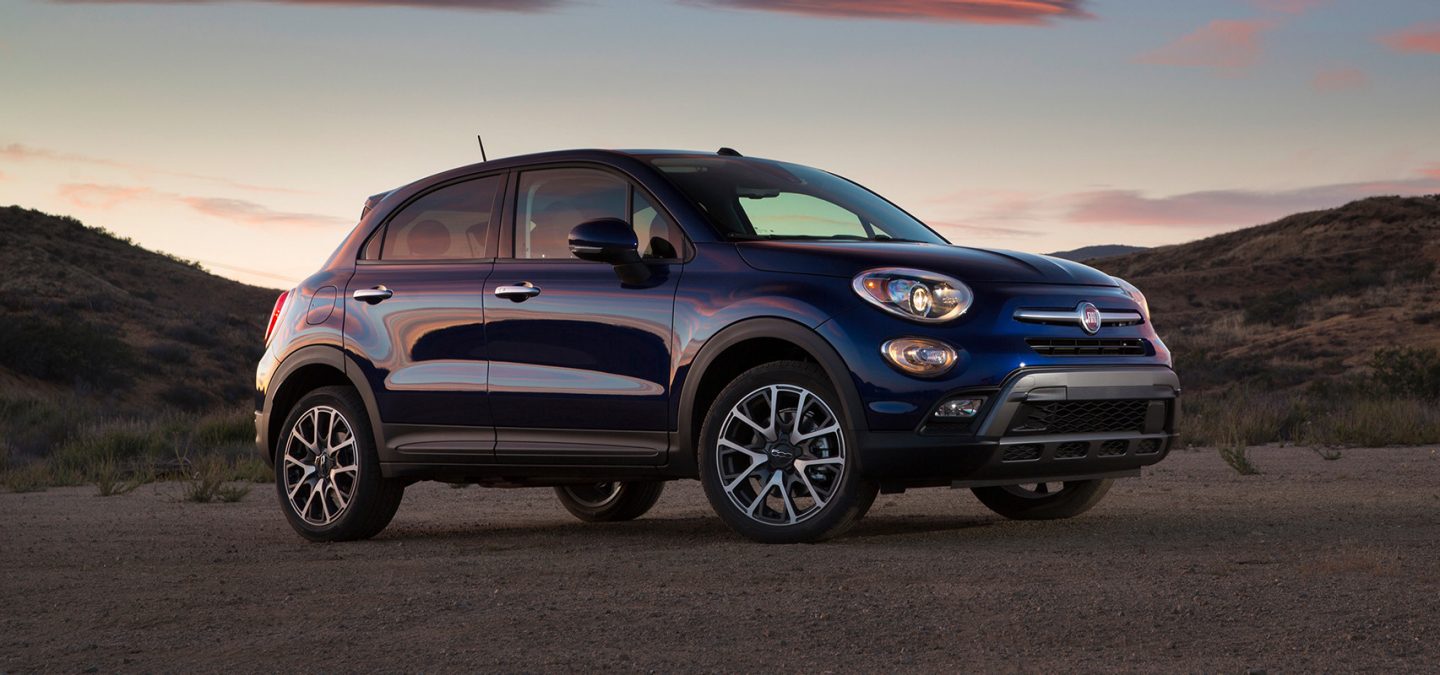 Fiat 500 Series
The car of the future is here! Get ready this Spring for the ultimate clearance event and check out the most alluring deals being offered right now! Clear your schedule and bounce into action this season, before the event's over.
Fiats at a Bargain
We have a huge selection of used Fiats and pre-owned vehicles from a variety of makes! There are over 100 different vehicles at our lot for under $10k!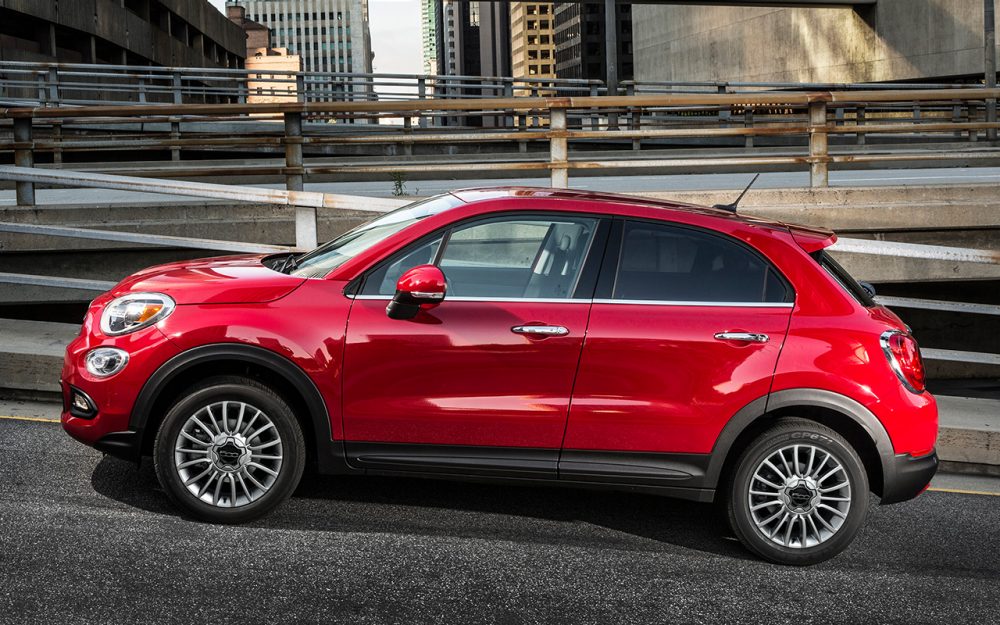 Offers subject to change without notice. See dealer for details.